Why Choose Movement Food?

No nasties! We pride ourselves on only using premium quality, free range, hormone & antibiotic free ingredients. Our sauces & marinades are made in house from scratch without preservatives or any nasty additives, everything that's listed in our ingredients is what's in your food, that's it!
---

We're always fresh, never frozen! Your meals are made to order so you never have to worry about the freshness of your food. We also use vacuum sealed containers for our home deliveries which removes the oxygen from the container maintaining the freshness for 7+ days.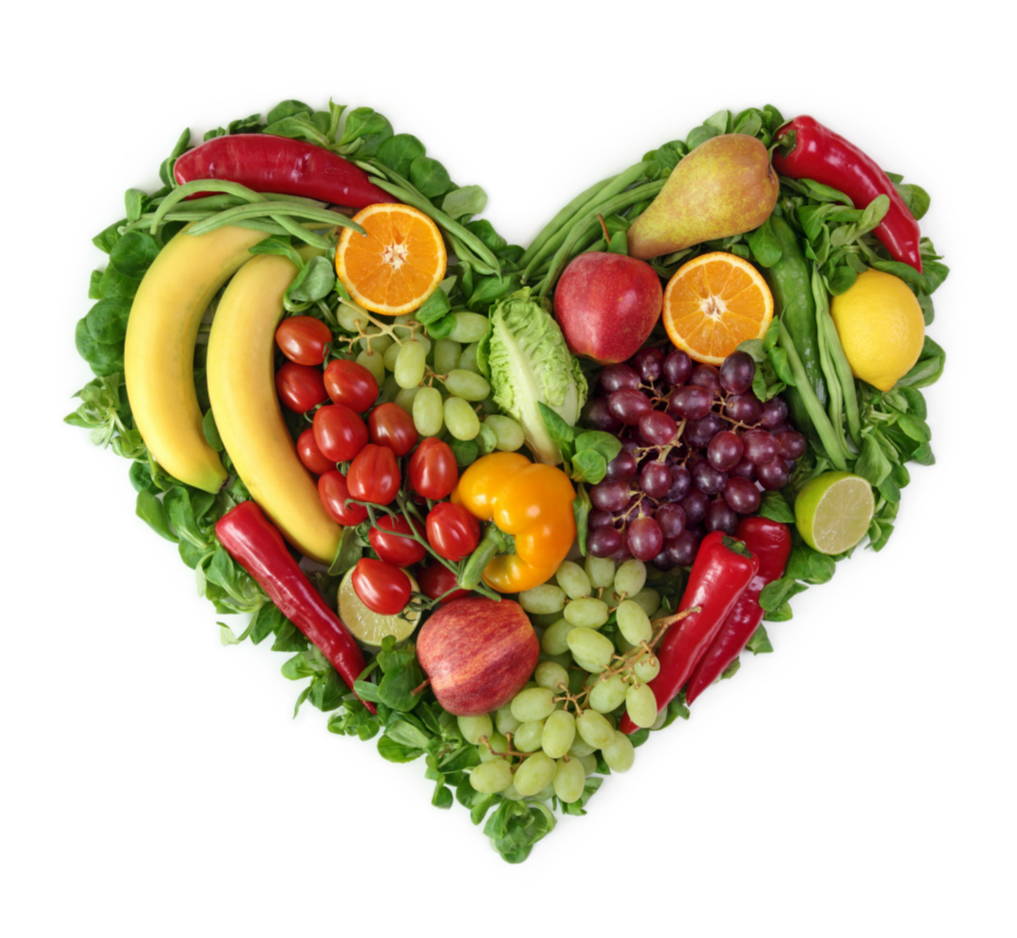 Never compromise your health again because of your busy schedule! We do the shopping, cooking, cleaning, packing and provide FREE delivery Vancouver wide. Sit back at your desk and we'll bring lunch to you!
---

Healthy, Nutritious & Delicious

We're not going to feed you sandwiches or any other 'cheap filler' foods. All of our meals will come with a nutritional table showing you the ingredients and macronutrient breakdown. They even have my fitness pal barcodes you can scan right into your day, it you're about that tracking life.