At Movement Food we strive to provide you with premium, convenient and high-quality service! We offer delivery twice a week on Wednesday and Sunday; we will deliver to your home or to your workplace! Alternatively, you can pick up your meals from one of 13 pick-up locations!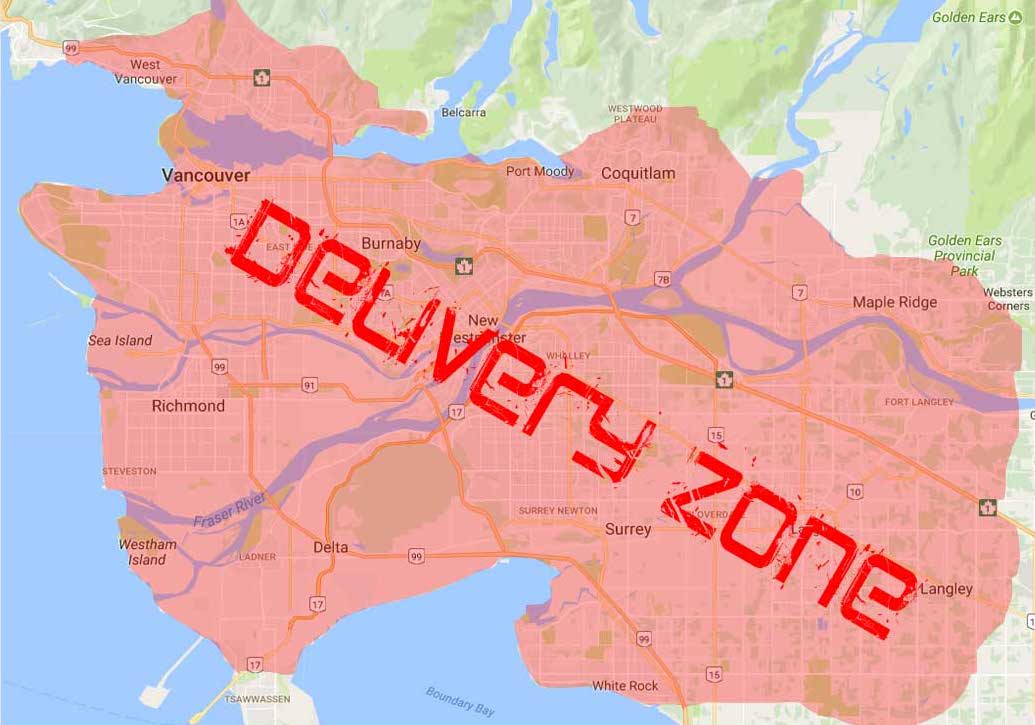 Movement Food offers a free pick-up service with our store location partners.
Your meals will be available on the Wednesday/Sunday following your order (placed before Monday/Friday 7.00pm) at your selected pick-up location. These must be collect the same day unless communicated with the store location prior.
Orders not collected and failed deliveries are no longer Movement Foods or the pickup locations responsibility, no refunds will be given if you forget about your pick-up.
Our time frames below are fixed with allowances for traffic. If you will not be home for delivery you can leave a cooler outside for the meals to be left in. Nick will send you a photo of the meals once delivered. 
Home/Office delivery times are within the store delivery route times below 🔽
Home/Office delivery 
$10.00  
(Free for monthly)
Wednesday - 9.00am - 7.00pm
Sunday - 9.00am - 7.00pm
Split my order WED/SUN
(12+ Meals)
$15.00 
($20 for monthly, Save $40!)
Wednesday - 9.00am - 7.00pm
Sunday - 9.00am - 7.00pm
Split my order WED/SUN (12+ Meals)
$15.00 delivery 
($20 for monthly, Save $40!)
Wednesday - 9.00am - 7.00pm
Sunday - 9.00am - 7.00pm
Store Delivery Route & Times