Meal Plans to help crush your goals!
Customizable, easy, no contracts
All Meal Plans include 1 month online training, to help support your journey!
All Meal Plans include a comprehensive body assessment to measure full muscle quality, body fat analysis and much more!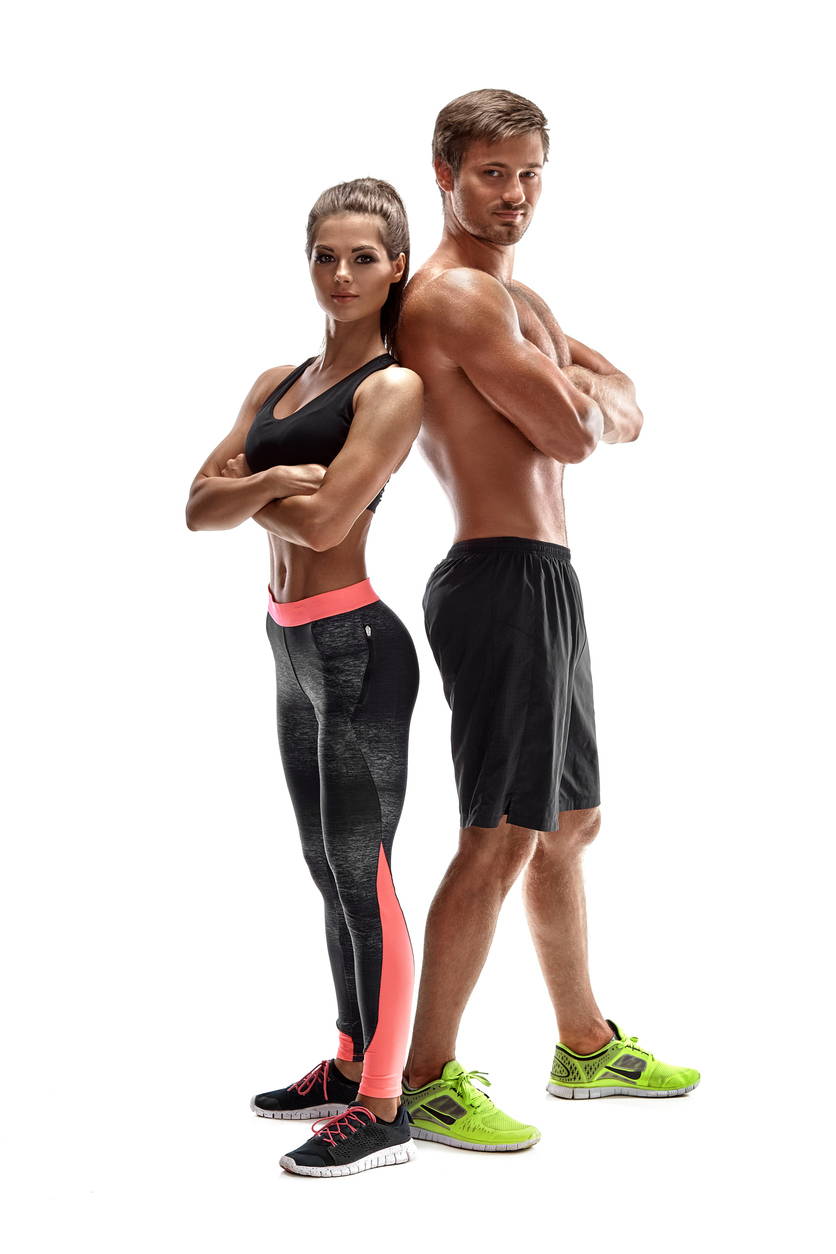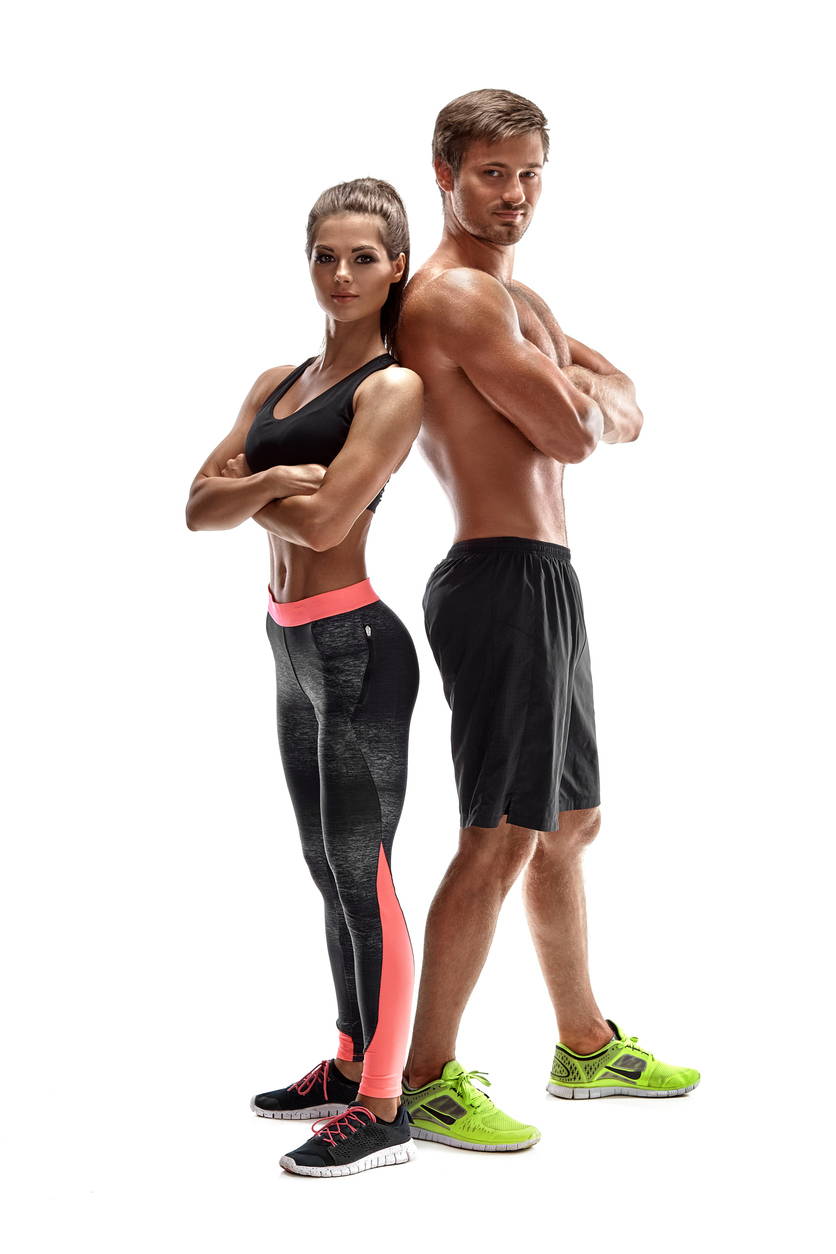 Meal plans designed to assist in fat loss, muscle building, eating healthy and performance.

Meal plans designed to assist in fat loss, muscle building, eating healthy and performance.

The Movement is all about Keeping It Simple. The best way to look at goals with your body in mind is to think of your body as a machine, and it requires a certain amount of calories to run each day (base metabolic rate) and to lose fat, increase performance, etc. you must manipulate your intake for your goals.
Unless you understand how many calories your body requires, you could exercise day and night and see little progression, the same goes for keeping a rough total calorie count to ensure your 'healthy eating' isn't over consuming.
With minimal effort and about 3-5 minutes a day you can achieve the fat loss you want with Movement Food.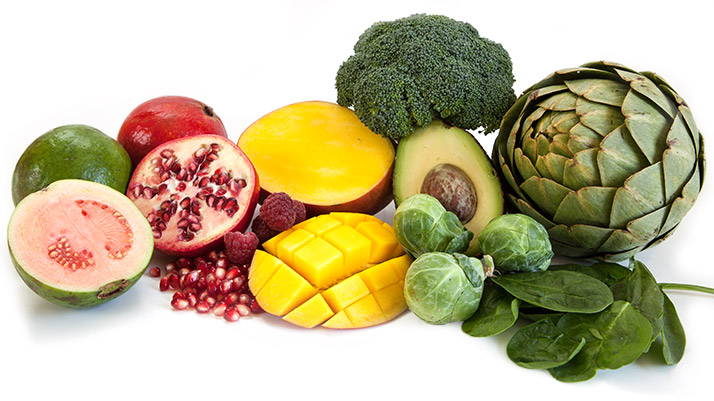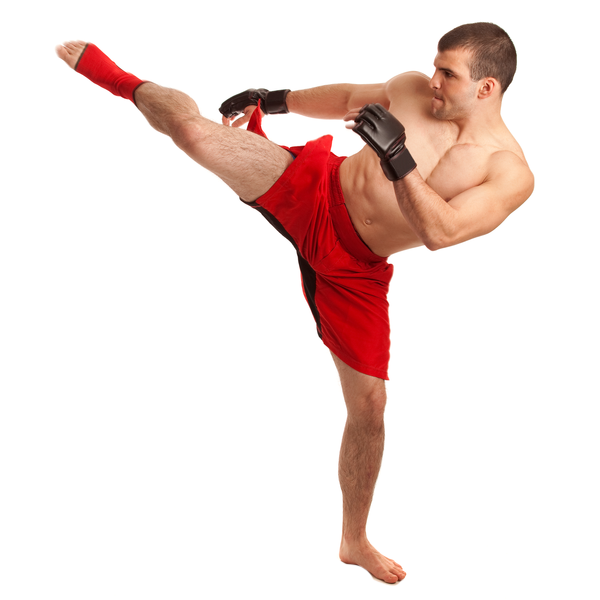 Why Choose Movement Food?

No nasties! We pride ourselves on only using premium quality, free range, hormone & antibiotic free ingredients. Our sauces & marinades are made in house from scratch without preservatives or any nasty additives, everything that's listed in our ingredients is what's in your food, that's it!
---

We're always fresh, never frozen! Your meals are made to order so you never have to worry about the freshness of your food. We also use vacuum sealed containers for our home deliveries which removes the oxygen from the container maintaining the freshness for 7+ days.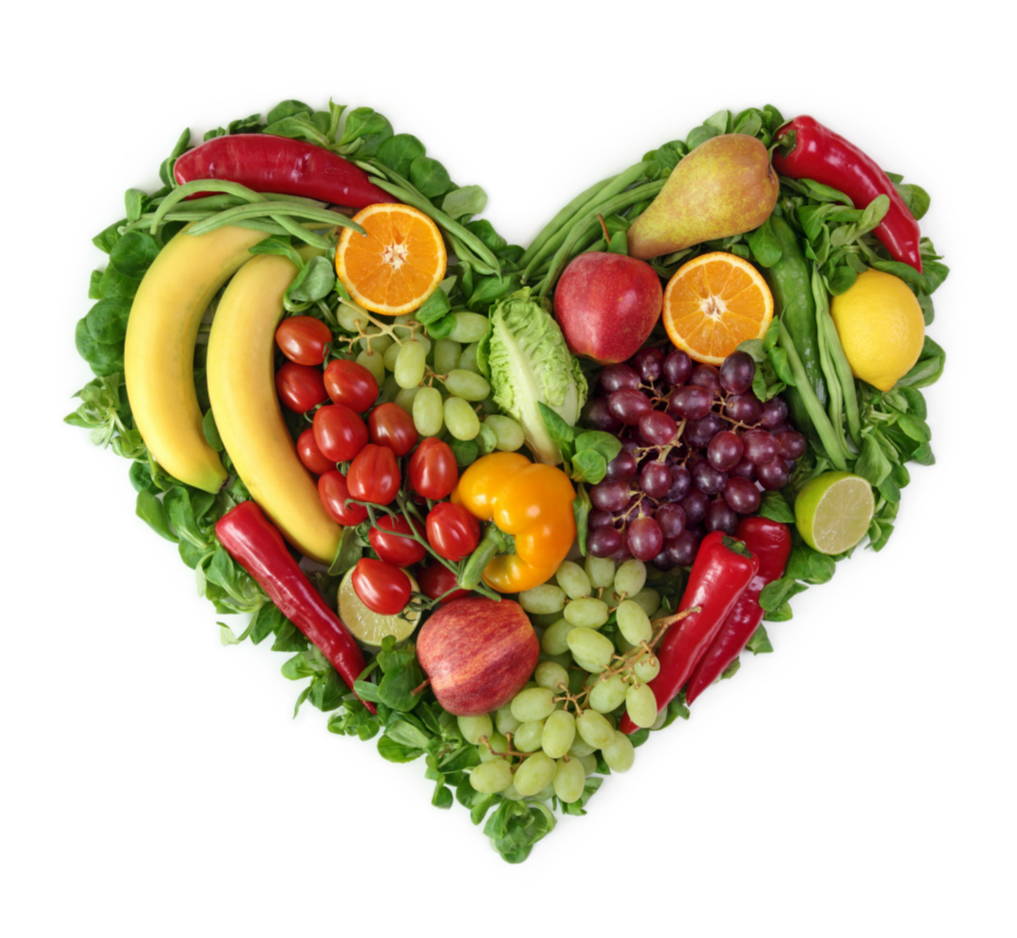 Never compromise your health again because of your busy schedule! We do the shopping, cooking, cleaning, packing and we offer delivery 4 days a week from Tuesday to Friday, delivering to your home or workplace. Sit back at your desk and we'll bring lunch to you!
---

Healthy, Nutritious & Delicious

We're not going to feed you sandwiches or any other 'cheap filler' foods. All of our meals will come with a nutritional table showing you the ingredients and macronutrient breakdown. They even have my fitness pal barcodes you can scan right into your day, it you're about that tracking life.
MISA KONO
REALLY TASTY!! I was surprised with the quality, the taste of the food, and how easy it was to order!
⭐⭐⭐⭐⭐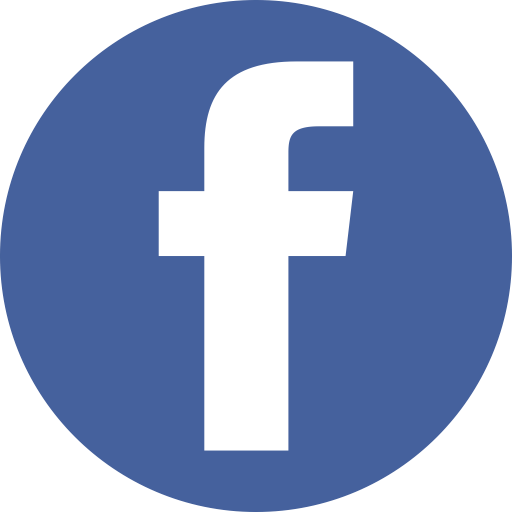 AMRIT MAHAL
Tried the first couple meals and they are so convenient and tasty! The quality is unmatched
⭐⭐⭐⭐⭐