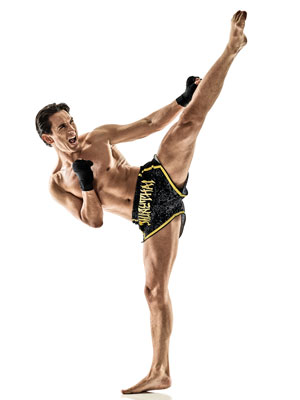 When burning fat, increasing lean muscle and getting a more toned and athletic physique is your goal, you'll find the weight loss meal plan the perfect aid.
Supporting safe and effective fat loss, this meal plan focuses on controlling your intake, while ensuring you are nourished with all the good stuff needed to keep your body functioning optimally.
This plan builder is designed to help you begin your journey to making better eating decisions for your health and wellness goals.
Please use live chat for additional meal plan setup support.
Target: 2200-2300 average calories per day.
Current activity level: Active (AL2)
Plan length: 5 days
Water:  3.7 liters minimum per day

Tracking calories gives you the ability to work towards your goals while enjoying a more flexible and balanced approach to nutrition.
Choose your meals and view calorie totals below, use the dropdown to fill your day with the meals you desire, while keeping the total calories within the target above. You can purchase additional snacks here.

Track any other meals consumed using myfitnesspal to ensure you to hit your daily target.
CARBS
ENERGY:
4 calories per gram

FUNCTION:
Provide energy, facilitate fat metabolism, prevent protein breakdown, source of fibre.

RECOMMENDED INTAKE:
45% - 65%
PROTEIN
ENERGY:
4 calories per gram

FUNCTION:  
Provide energy, build and repair tissue, used as enzymes to facilitate body reactions

RECOMMENDED INTAKE:
20% -45%
FAT
ENERGY:
9 calories per gram

FUNCTION:
Provide energy, absorb vitamins. regulate body temperature, provide essential fatty acids.

RECOMMENDED INTAKE:
15% - 35%
Day 1
Cals: | Protein: Carbs: Fat:
Breakfast
Lunch
Dinner
Snack (optional)
Day 2
Cals: | Protein: Carbs: Fat:
Day 3
Cals: | Protein: Carbs: Fat:
Day 4
Cals: | Protein: Carbs: Fat:
Day 5
Cals: | Protein: Carbs: Fat: