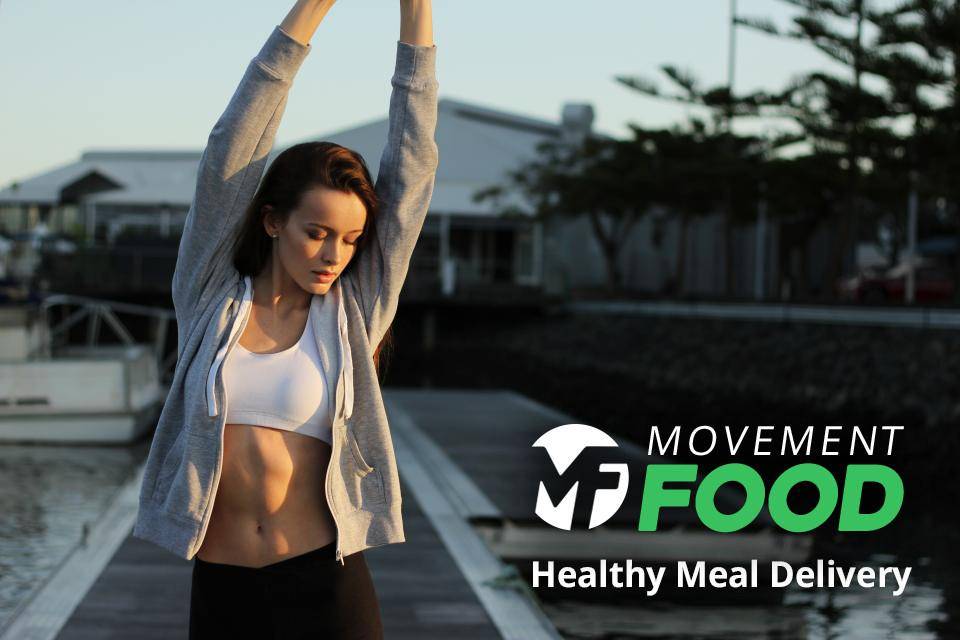 Signing up for a meal prep service can be a daunting task to many. The upfront cost seems scary, and you always tell yourself "I could just cook at home". The reality is, most of us end up with expiring food, piles of dishes, and take-out meals that are unhealthy and expensive. Here's how Movement Food can really change your life.
1. Calorie Controlled Meals
When it comes to weight-loss or weight gain, the calories you consume is the deciding factor. Take-out food often doesn't have the calories listed, so you're left guessing. Weighing everything out at home just makes cooking even more of a hassle. Take the guesswork out and scan the barcode on Movement Food meals to keep track of your caloric intake, and you will smash your fitness goals like never before.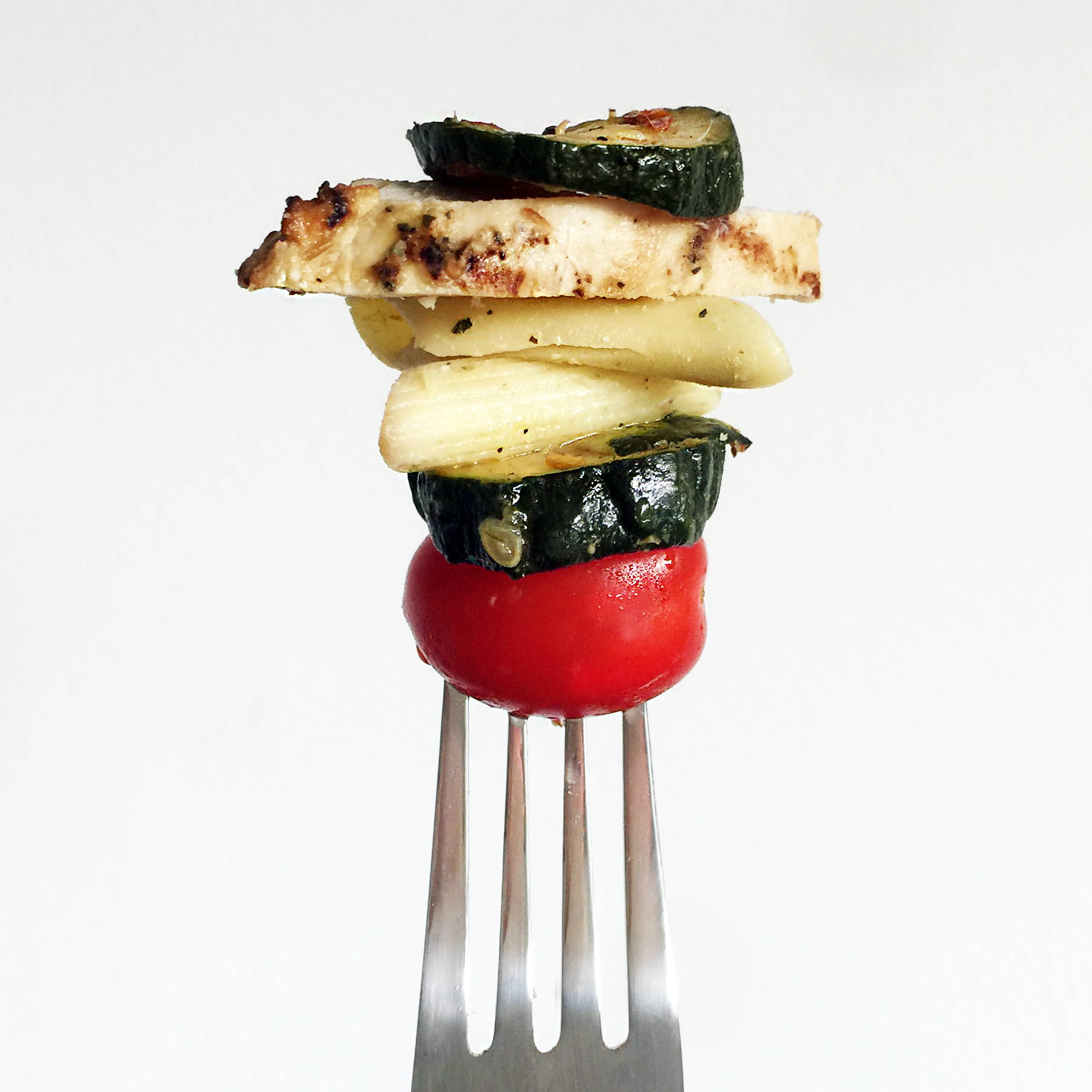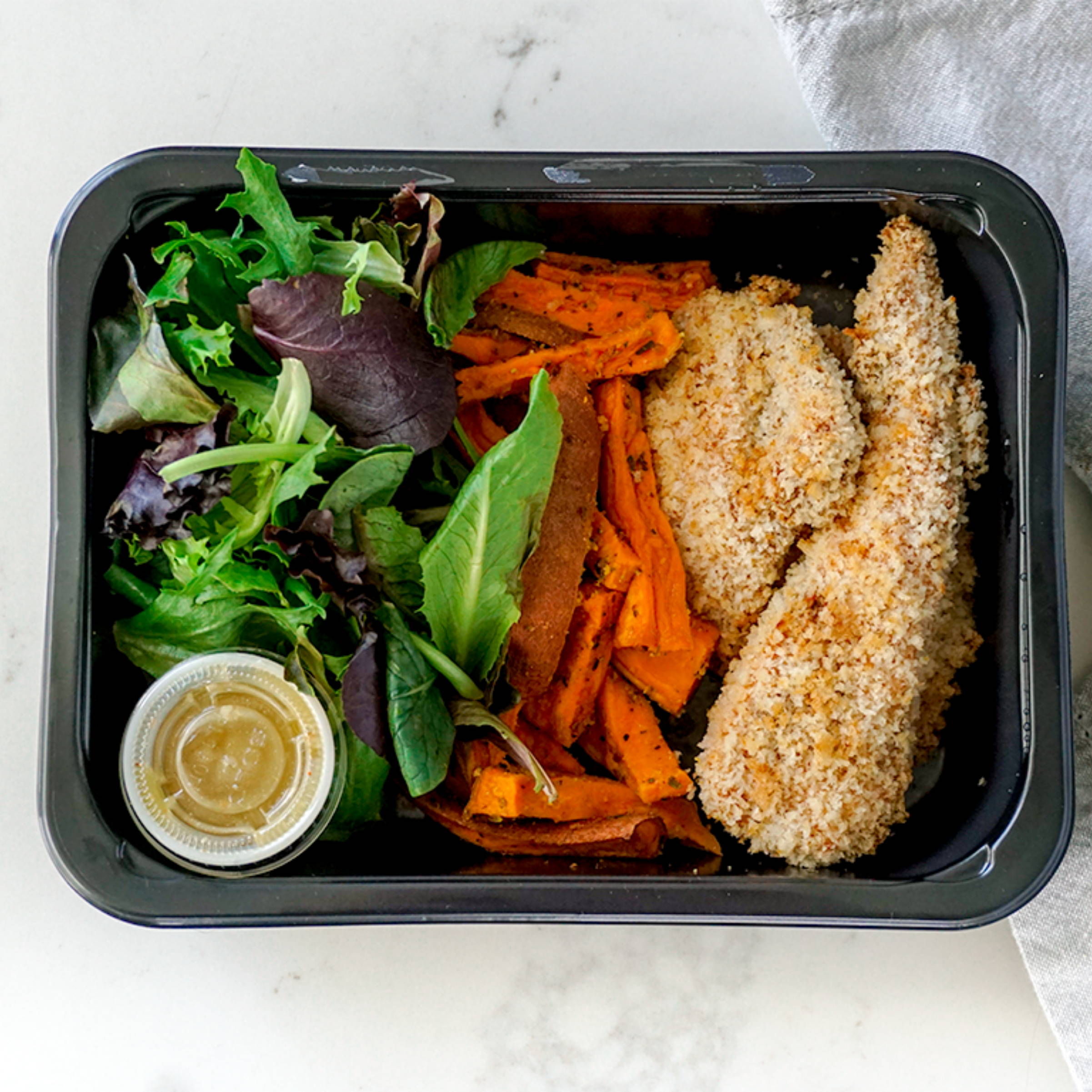 2. Healthy Food
Movement Food sources its meat from ethical free-range, antibiotic-free, hormone-free suppliers. A wide variety of protein choices are available, and there are always clean carbs and fibre-filled vegetables included in each meal. Whether you are training to reach your next deadlift PR, prepping for a marathon, or just trying to lose some weight, quality nutrition is the most important factor.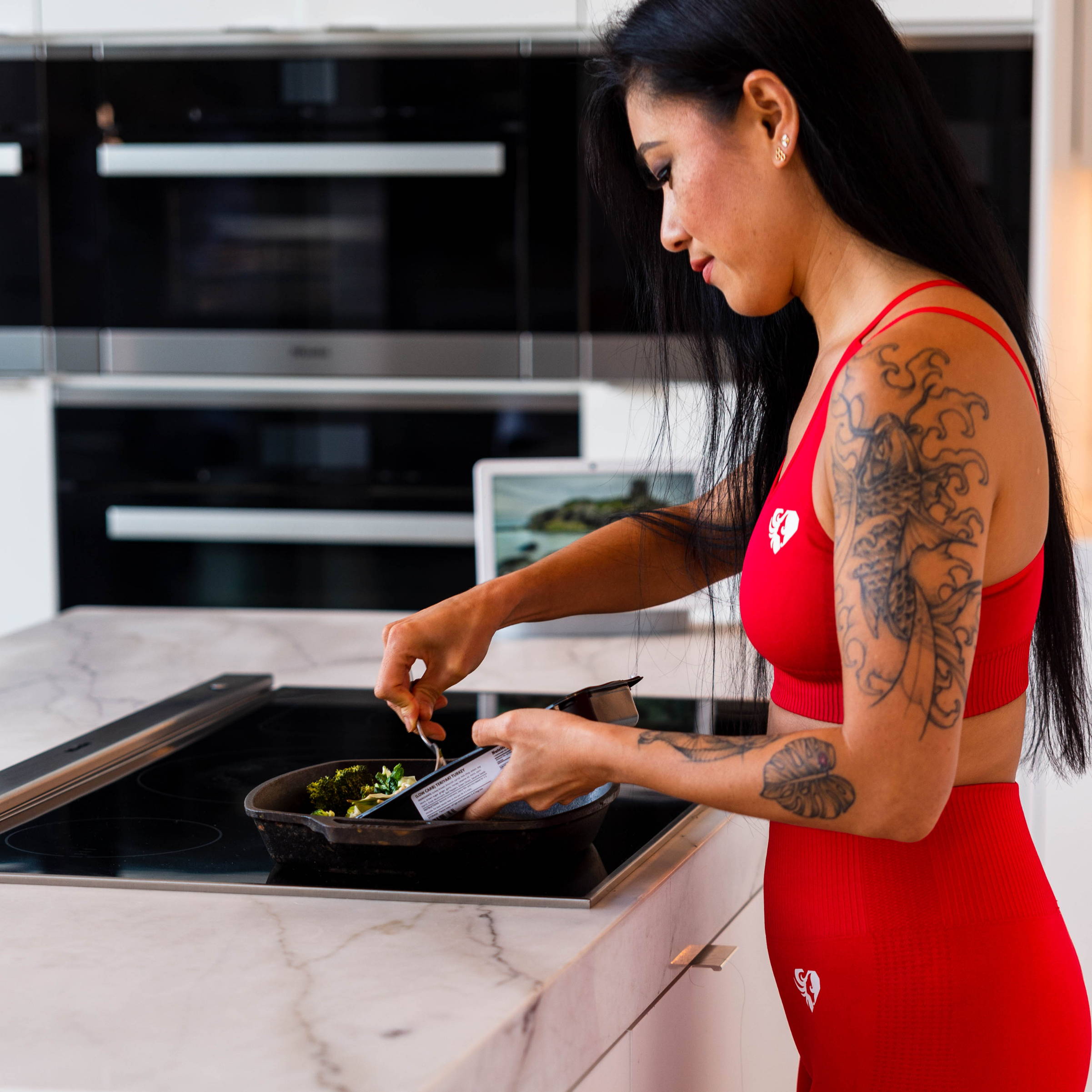 3. Time Is Money
It might appear that a meal prep service is more expensive than cooking at home, but when you look at the reality, it might not actually add up that way. The time you spend every week planning for meals, shopping for groceries, cooking, and cleaning is staggering. And of course, when you're having a lazy day that whole budget gets blown when you order a single takeout meal for $30. Realistically, if you value your time as money, you will be saving money by investing in a meal prep service. Spend your time doing what you love!
4. Coaching
Movement Food was founded to help people reach their goals, whatever they are. With the purchase of a meal plan, we are happy to consult you with nutrition and fitness advice to help you get where you want to be.
5. It tastes Amazing
Our chef has crafted over 30 dishes, each infused with unique spices and complimented with the appropriate garnishes, dips, carbs, and vegetables. There's always a wide variety of options for you to switch it up every week, and even a plant-based menu for taking your health to the next level.