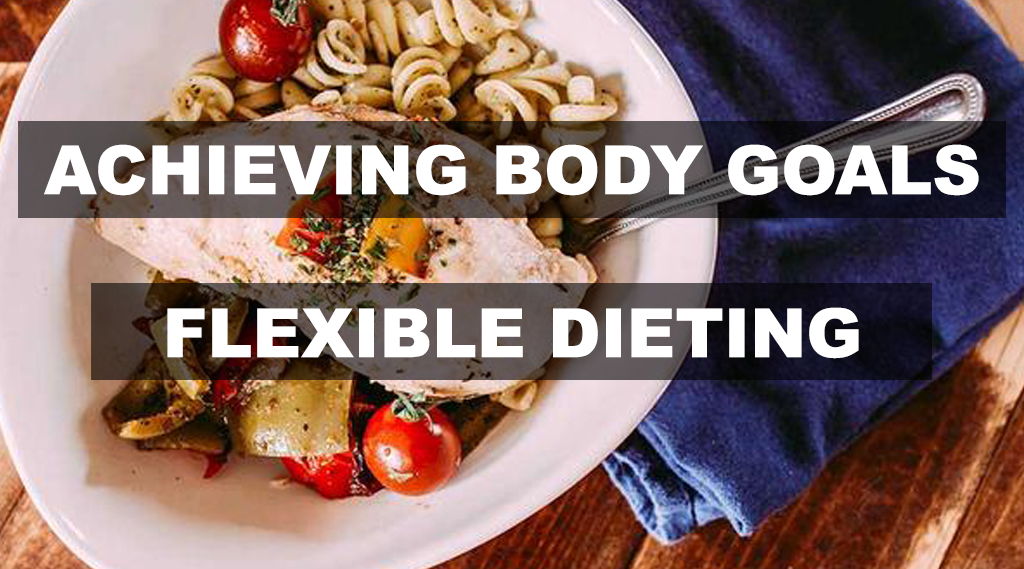 Food is a safe haven and eating is a stress reliever. Some people try to cope up with their stress through eating food. It's an easy way out for the people who have their stress pent up from school or work. Moreover, food is everywhere. Buffets, cafes and fast foods can be seen on every corner of the city. 
However there are some people who are overly conscious of their figures that they try to avoid every temptation. They try to eat as little food as possible and try to count the calories of everything they see on their plate. Moreover, you have to sacrifice eating your favorite foods, especially fast foods. (Goodbye, burgers and milkshakes)
Eating and dieting aren't that bad. It's a way to keep healthy. However, when is it too much? People mostly have no idea when they eat too much or diet too much. The only time they stop their activities is when they have reached the extremes like obesity due to overeating or anorexia due to too much dieting.
If your goal is to achieve a certain body composition, flexible dieting is an ideal. Flexible Dieting or If It Fits Your Macros (IIFYM) can help you calculate your macronutrient ratios based on your age, weight, height, gender and level of activity that you do each day. Using the calculator, it will compute your macronutrient ratios and count the macros to lose, gain or maintain your muscles.

This is a huge help for people who wish to know if they are still in the safe zone or extreme borderline already. This would also be helpful to those who can't stick to a strict diet. In flexible dieting, you can eat anything you want as long as it is within the range of your macros. This is an easy way to keep healthy, and  you still get to eat what you want. (You can still eat your pizza!).
In fact, flexible dieting is the type of dieting used by bodybuilders. This can help them calculate the muscle they have accurately and help them decide on whether to add, subtract or maintain the amount of muscle in their body. 
Why count macronutrients instead of calories you may ask?
In flexible dieting, macronutrients are counted instead of calories because macronutrients help you focus on improving your body composition. You can get the sexy body you want while giving in to cravings and learning to have a moderate food intake. You just have to calculate the amount of carbohydrates, protein and fat your dish has.

.This is more effective since losing calories just reduces your weight, but it doesn't help much with your body composition. Moreover, it's flexible. You just have to reduce or increase the amount of food you take without sacrificing your favorites in the list. 
It's not easy to diet as it takes discipline and self-control. It takes the mind and the body in order to achieve the ideal body shape you've been dreaming of. So if you want an easy and healthy way to diet,  then Flexible Dieting could be right for you.
START TRACKING YOUR CALORIES TODAY
Tracking your calories has never been easier, all of Movement Foods meals come with scannable barcodes for Myfitness.